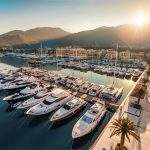 Company
Our client is part of a multinational engineering group that counts about 500 people in 14 countries and with turnover in excess of €150M.
Based in Sophia Antipolis with about 35 people, our client designs, develops and produces water treatment systems for the luxury yacht and superyacht market worldwide for the last 40 years. As part of a major multinational group, the company now has offices in 13 countries across four continents and representatives in more than 70 countries.
These systems include sea water desalination solutions, freshwater treatment including softening, sterilization and water distribution throughout the yacht.
Custom built for the superyacht's engine room, these systems are often complemented with wastewater treatment, water heating solutions and corrosion-protection systems.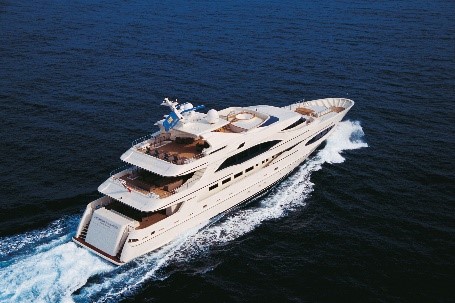 Purpose of the Role
Reporting to the Managing Director of the company, the purpose of this role is to:
Develop and deliver sales strategies to meet targets for the business with our Mediterranean clients, mostly in France and Monaco, Spain, Italy, Turkey etc.
Leadership of France and Spain based Sales Organisation for water treatment products
Support and develop relationships out of Majorca for both water treatment and corrosion-protection. 
Full management of the commercial processes and customer activity.
Manage and drive the agent and distributor network setting and measuring performance KPI's.
Work within a cohesive team to achieve a global target.
Responsibilities
Identify Opportunities
Identify, develop and deliver strategic business and marketing plans.
Achieve business targets by putting the focus on the activities with the highest potential.
Provide accurate sales forecasts regularly.
Realise our order intake and gross margin targets.
Continually measure our market position and monitor our competitors, to react quickly to any changes.
Conduct regular performance reviews and analyse business performance against set targets, identifying and implementing changes where necessary.
Develop and utilise the Sales Management Operating System to effectively maximise business opportunities and measure business performance.
Focus on the Customer
Provide high levels of leadership and support to drive the team, agents or distributors, ensuring support of all other business functions to meet expectations.
Attend exhibitions, boat shows and regular key customer visits, acting as the focal point for commercial decision making.
Manage Systems and Projects RFQs for newbuilds and retrofits, responsible for negotiating all commercial terms with shipyards and shipowners.
Contract negotiation, terms and conditions (non-standard) and sanctions checks to be completed where appropriate. 
Liaise with Accounts if account is on stop and assist in clearing overdue debts.
Arrange customer training to support launch of new products or support product sale.
Provide market activity input in terms of competition, new opportunities, product development, etc.
Manage Relationships
Strong leadership and management of relationships with the customers, agents and distributors to deliver the business goals. Connect shipowners to shipyard projects for owner support where possible.
Advise senior management on the current performance of the business and summarise the condition.
Provide guidance to the Spares Sales Department in relation to changes in pricing strategy, historical background and specific requirements of customers.
Build excellent working relationships with all internal departments worldwide to ensure high levels of customer satisfaction, to optimise commercial opportunities.
Offer standard items, standard lead times, agreed payment terms and credit limits in line with management approval. 
Ensure travel and expenses are approved by your line manager, following the internal process.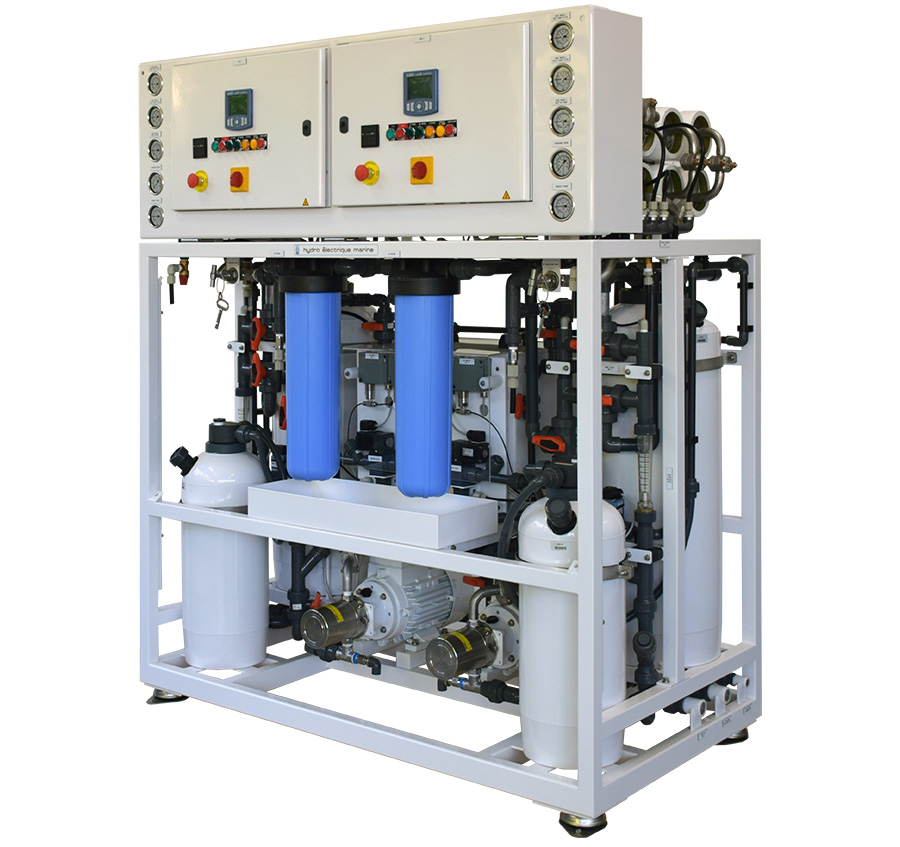 Profile
Education to university standard or equivalent is required. However, experience and training may be more relevant than specific qualifications or education.
Previous sales experience in a maritime engineering business.
International experience and the ability to work in a global team with strong self-management.
Able to demonstrate creation and execution of market growth plans.
Excellent communication and presentation skills, oral and written.
Knowledge of water treatment products in the maritime industry would be an advantage.
Excellent spoken and written French and English skills.
Strong attention to detail and analytical ability.
Computer literacy with Microsoft Office and ideally SAP.
Grade in the French employment system: CADRE AUTONOME.
Travel will be required as part of the role.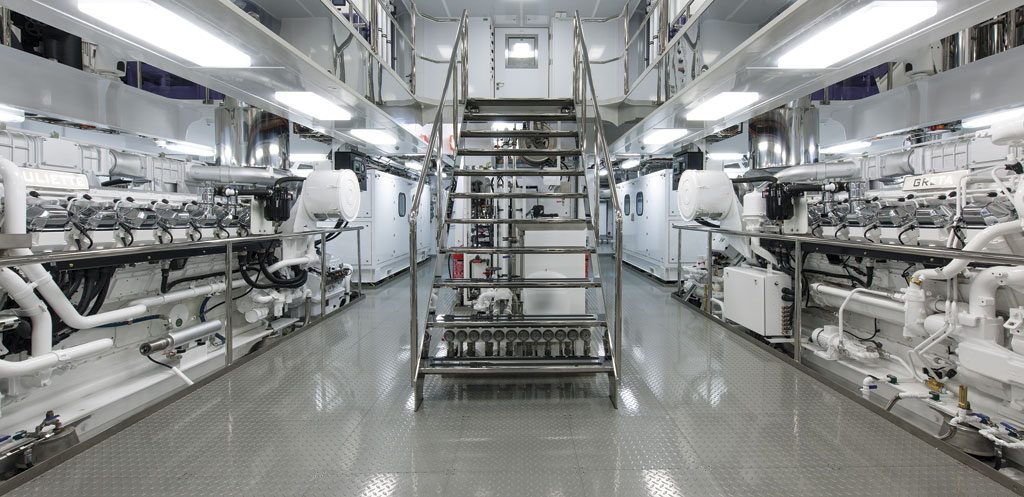 Opportunity
This is a great opportunity in an international sales management role in a global setting with a significant focus on autonomy and results, supported by strong management, systems, processes, product excellence and the company's undisputed reputation.
The remuneration and working conditions associated with this role are highly competitive.

Job Features
| | |
| --- | --- |
| Job Category | Industry, Management, Sales, Systems |