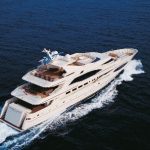 Management, Product Development, Project Management
France (south), Sophia Antipolis
Client
Based in Sophia Antipolis with about 35 people, our client designs, develops and produces water treatment systems for the luxury yacht and superyacht market worldwide for the last 40 years. These systems include sea water desalination solutions, freshwater treatment including softening, sterilization and water distribution throughout the yacht.
Custom built for the superyacht's engine room, these systems are often complemented with ballast management systems, wastewater treatment and water heating solutions. Our client is part of a multinational engineering group, with turnover in excess of €150M.
Position
Reporting to the Managing Director, the purpose of this role is to provide engineering solutions to maintain the company's position as the premier water treatment supplier in the superyacht industry through market leading product design, quality and service. The Engineering Manager has the overall responsibility of engineering activities for assigned projects and products and daily leadership of the local team. In this position you will be mainly working with Reverse Osmosis Systems, water softeners, various freshwater sanitation systems, pressure pump sets, hot water systems and various other freshwater treatment equipment.
Responsibilities
As Engineering Manager, take overall responsibilty for product engineering at the company.
Manage the research and development of new products and improvement of the product line in line with environmental objectives.
Work in close collaboration with the company's corporate office offices to coordinate design activities.
Acquire in-depth knowledge of each product range including components, systems and technology (mechanical, electrical, hydraulic, automation electronic, etc).
Co-ordinate with clients and on board engineers to improve product quality, retrofit, repairs, etc.
Communicate with managers and teams in production, operations, technical sales, finance, etc.
Manage local drawing & documentation team, bill of materials for each product line, etc.
Work on the improvement of specifications, layout, assembly, process flow, etc.
Provide technical and engineering support to several departments including: On-board Service, Spares Parts and Project and Systems teams.
Manage all technical communication with suppliers.
Work in close collaboration with the company's corporate office offices to coordinate design activities.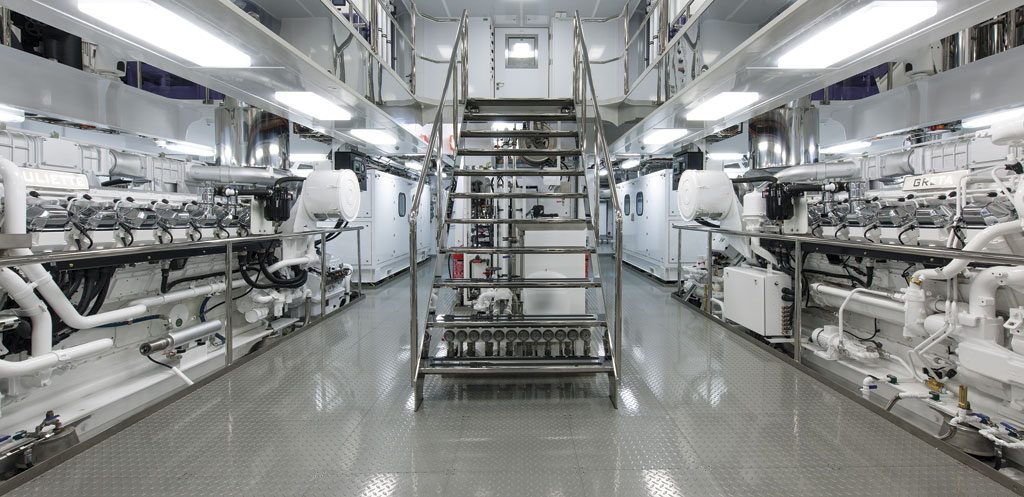 Profile
Appropriate engineering education in mechanical or mechatronics, electrical and/or Hydraulic engineering or another relevant field.
Several years of work experience in a similar environment and a versatile background with knowledge and understanding of mechanics, electrics, hydraulics, automation and software.
Sound knowledge of modern CAD/PDM tools (Creo, Windchill, InDesign and Autocad experience is an advantage).
Experience in leading design and documentation work and teams.
Ability to delegate tasks, instruct designers and review and approve their outcomes.
Knowledge of engineering requirements in a similar industry, with mechanical, electrical, hydraulic, electronic components.
Excellent communication and collaboration skills in a multi-cultural environment.
Excellent spoken and written English. Good level of spoken French also required to be able to work with the local team.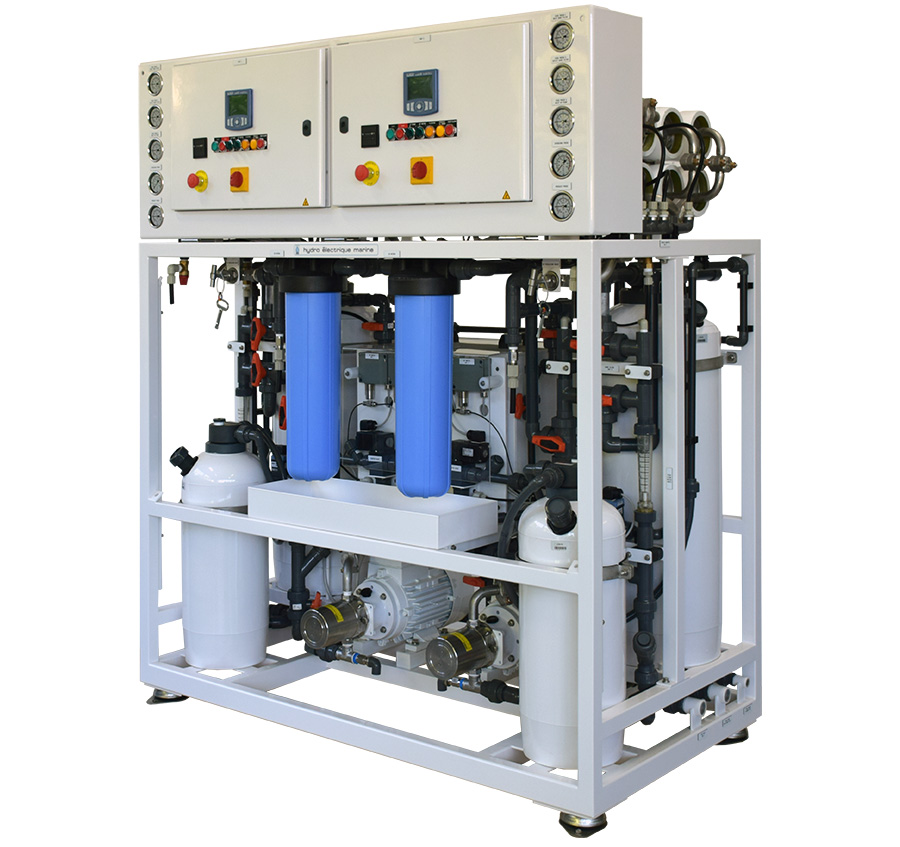 Candidature
For more information on this great opportunty, complete the application form or call
Mark Wilson on +33 6 12 39 91 91.
Job Features
| | |
| --- | --- |
| Job Category | Automatisme, Design, Industry, Management, Mécatronique |