Technical Sales Engineer (Marine/Yachting)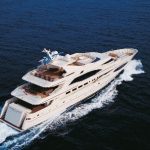 Operations, Project Management, Sales
France (south), Sophia Antipolis
Technical Sales Engineer
Client
Our client is a multinational group with annual turnover of over €150 million, the world's leading provider of integrated water and waste management systems. The company also supplies corrosion-protection systems, for the marine, offshore, and building industries.
With offices in 14 countries across four continents and representatives in more than 70 countries, the French subsidiary (30 people) is based in Antibes/Sophia Antipolis. Locally, the company designs, develops and produces water treatment systems for the luxury yacht and superyacht market. These systems include sea water desalination solutions, freshwater treatment including softening, sterilization and water distribution throughout the yacht. These systems are often provided with ballast management systems, wastewater treatment and water heating solutions.
Position
Reporting to the Managing Director, the purpose of this role is help ensure the company is the premier water treatment supplier in the superyacht industry through market leading product design, quality and service.
Responsibilities
Manage technical sales, working with design and production staff, including hydraulic, electrical and mechanical technicians.
Produce technical solutions that match customer's requirements, liaising directly with project teams in design, assembly and support.
Assist the Managing Director technically in the day to day running of the business.
Provide excellent customer service and on-time/on-cost/on-spec products and parts in line with required policies (ISO, health and safety and internal standards).
Liaise with suppliers and internal design teams to optimize purchasing, production and design.
Provide effective support to direct and sub-contracted engineers (agents or suppliers).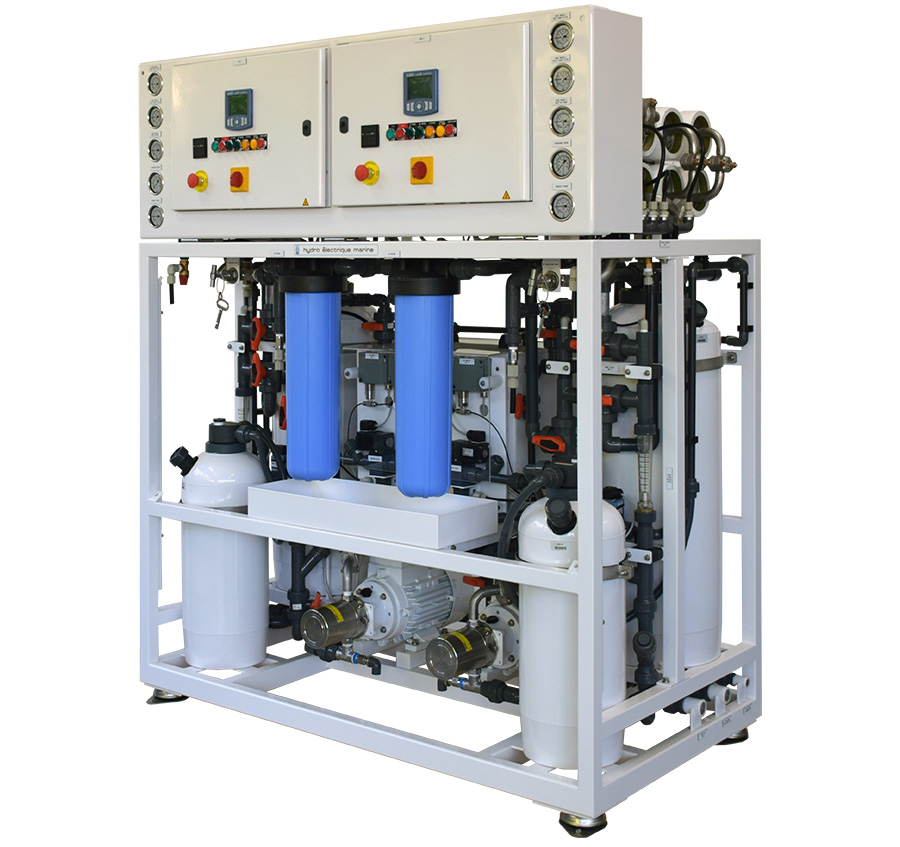 Activities and Tasks
Manage customers (face-to-face, written and verbal), for technical queries, sales negotiation and contract management, including with commercial and private owners.
Ensure all customer contact is excellent, in terms of quality, timeliness and cost effectiveness.
Contribute to the annual sales plan and budget, maximizing commercial opportunities.
Ensure all quality and test procedures of the units are followed in line with ISO9001 quality procedures
Coordinate some on-vessel service and commissioning with visits, liaising with agents and sub-contracted engineers.
Contribute to the development of new product designs, product improvements and resourcing activities, liaising with the engineering team.
Profile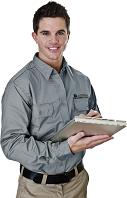 With a strong technical and business background, you have several years of experience in a similar role covering electromechanical systems preferably including the installation of electrical systems, filtration, piping, pumps or water treatment systems.
In addition, you are familiar with an industrial workshop environment that includes selecting materials and components, fabrication, welding, assembly and the integration of electromechanical systems.
You have a current driving license, a valid passport and can work in the EU.
Candidature
For more information on this great opportunity, please call us now on +33 4 93 65 49 97. To submit your candidature, send your CV, quoting reference AR-TechSales-FG. Or you can call Mark Wilson now on +33 6 12 39 91 91.
Job Features
| | |
| --- | --- |
| Job Category | Automatisme, Design, Management, Systems |